Want to bring more joy, fulfillment, purpose, connection, calm, and love into your life?
In my work with individuals, couples, children, teens and families I strive to create a warm, nurturing and compassionate environment for personal exploration and healing. In this space all parts of you are welcome.  I see therapy as a collaboration where you and I partner to create an achievable plan to improve your relationships, increase your sense of vitality, and work towards your personal goals.
I utilize a wide variety of therapeutic modalities including:
Expressive Arts
Mindfulness
Somatic Techniques
Cognitive Behavioral
Play Therapy
And many others
I tailor our sessions and the techniques used to best fit your desires, needs and goals.
I feel so blessed and grateful to get to live my passion. On a daily basis I have the honor of witnessing and helping facilitate healing and transformation of my clients toward greater freedom, peace, and embodiment of who they truly want to be.
Grief & Loss
Life Transitions
Relationship Problems
Gender Identity and LGBTQI
Communication Issues
Anxiety / Depression
Chronic Illness/HIV
Trauma & Childhood Abuse
Parenting Challenges
Spiritual/Personal Growth
Addiction/Recovery
Self-esteem
What my clients say about me
I believe that every person has the capacity for healing and the ability to live a rich, joyous, and purposeful life. I see healing as a holistic process that takes place on physical, emotional, intellectual, spiritual and relational levels. I have a profound respect for the seed of wisdom that resides in each of us and knows exactly how to manifest our unique potential.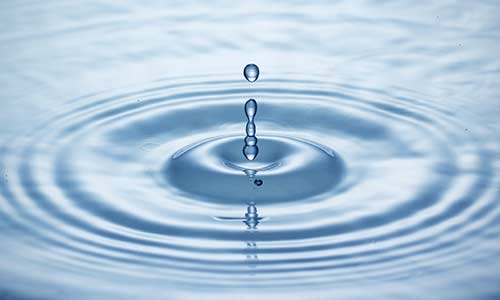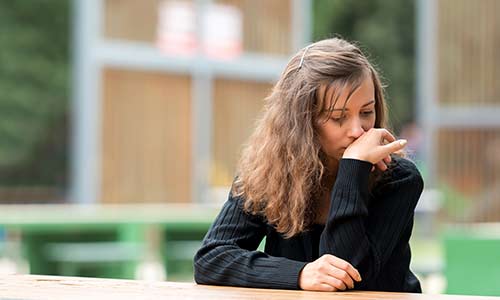 In my work, I have witnessed how life's challenges can create emotional scars that then consciously or unconsciously run our lives. These scars can manifest as anxiety, depression, addictions, relationship problems, low self-esteem and a variety of others issues.
My style of therapy focuses on first getting to know these places of hurt with compassion and respect. Numerous clients have reported profound changes in their lives by simply beginning to relate to themselves with more compassion and curiosity.  Next, we work to gently and safely release these scars to bring greater vitality and peace to your entire internal system.